Italian Sparklers
Whether enjoying with brunch or toasting to new adventures, these three Proseccos are sure to please.
This set includes:
Riondo Prosecco Spago Nero NV
Nino Franco Rustico Valdobbiadene Prosecco Superiore DOCG
https://www.uncorked.com/Italian-Sparklers/GS_Sparkling_1018.html
Products

Riondo Spago Nero is one of the most popular and most authentic Proseccos. It features Riondo's signature string closure, and is vino frizzante with fresh scents of Golden Delicious apples, pears and acacia blossoms. Delicate and fruity on the palate followed by a light velvety body. There is persistent effervescence and a crisp clean finish.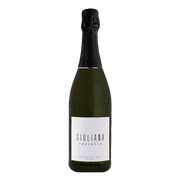 Giuliana Prosecco is a fresh take on classic Italy. This DOC sparkling wine is inspired by Giuliana Rancic, a restaurateur, curator, entertainment host and best-selling author.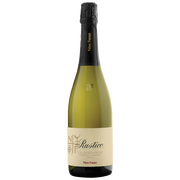 Rustico is connected to the old local tradition of making wine using short second fermentation in the bottle and leaving the sediments in the wine. Although no longer the technique, the name has remained and is considered to be a brand name. This sparking wine is creamy, refreshing and balanced.