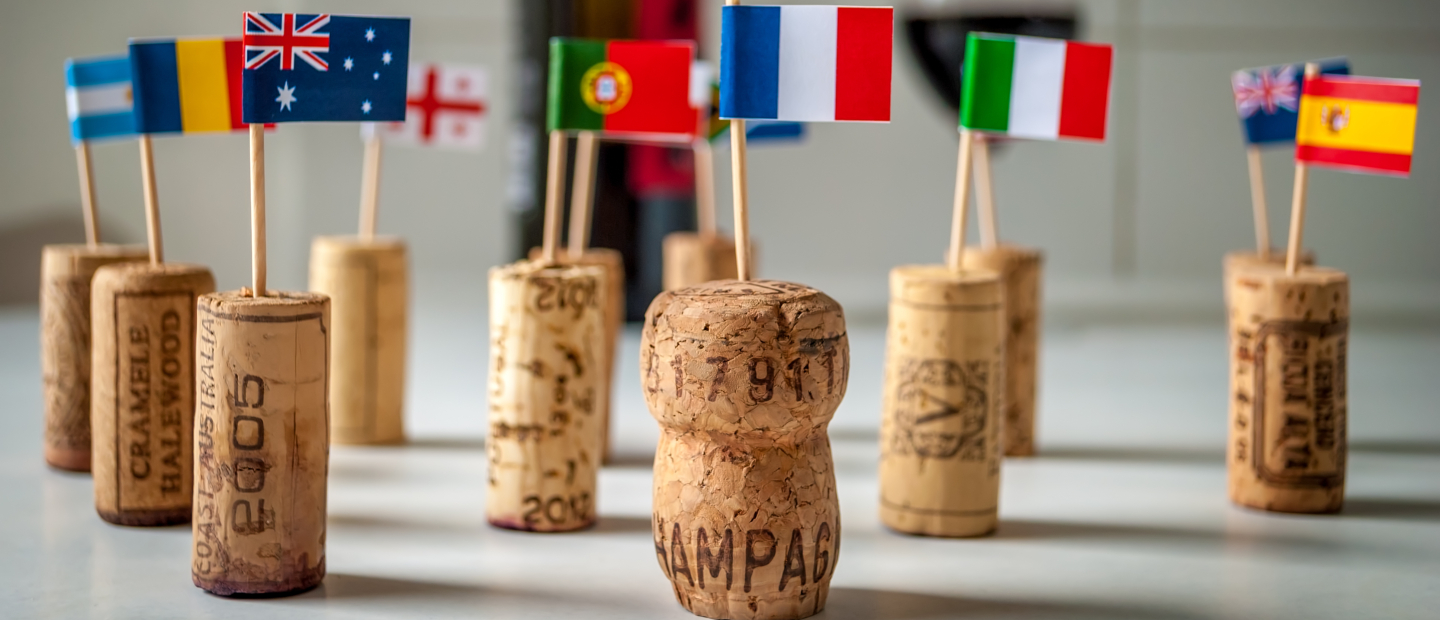 What is Terroir?
Terroir is defined as a region's soil,climate, terrain, and environmentalcharacteristics, all which impartflavor and aroma to wine.
Shop Wine by Region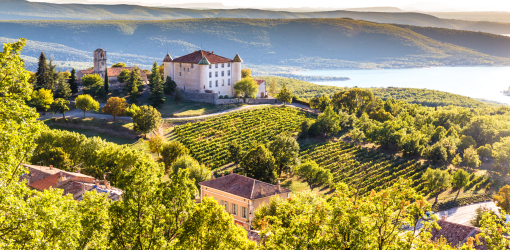 "Old World" refers to growing regions where winemaking grapes originated, primarily in Europe. These wines are often lighter, lower in alcohol, higher in acidity, and less fruity.
Shop Old World Wines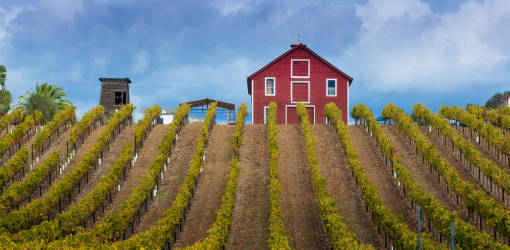 "New World" includes nearly all growing regions outside of Europe—from the Americas, to South Africa, to New Zealand. These wines are often riper with higher alcohol, lower acidity, and a fruitier flavor.
Shop New World Wines
"Wine is older than history. Humans didn't invent wine. We discovered it."
- Philip Seldon