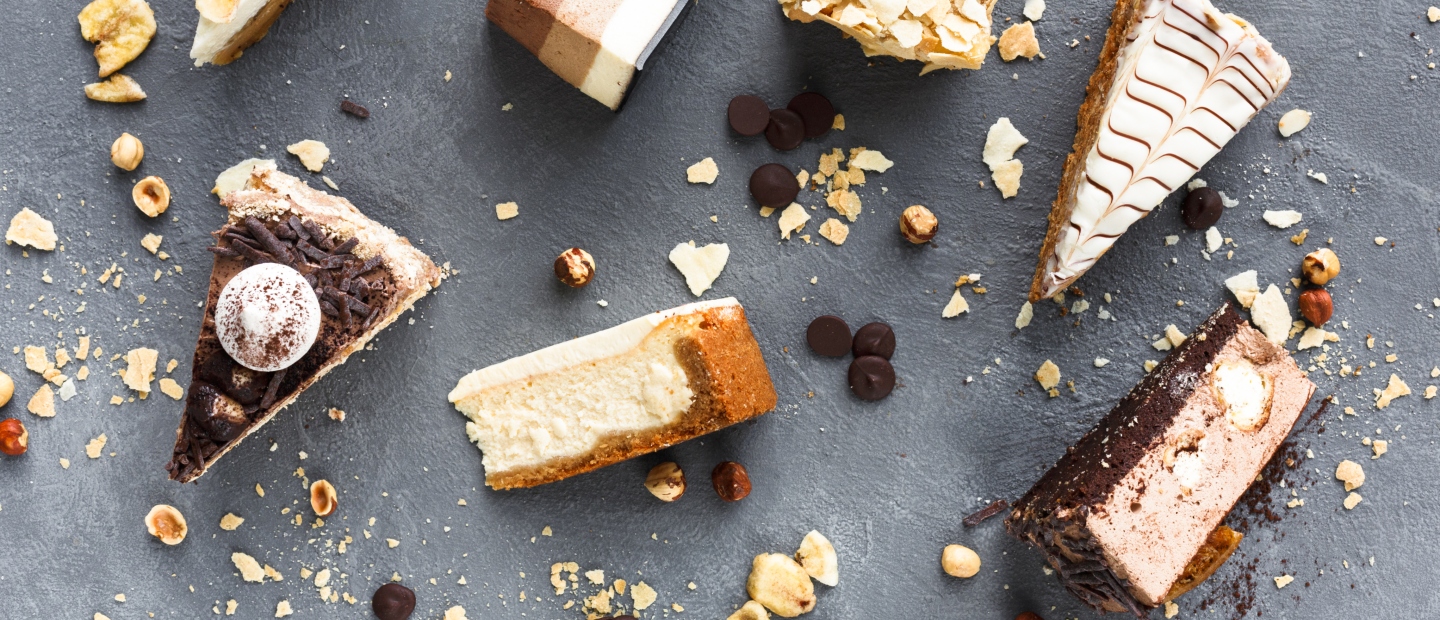 Dessert Wine Pairings
Pairing wine with sweets can be tricky.Find the perfect pairing for yourValentine's Day desserts.
Learn More
Find the perfect gift to toast to your love this Valentine's Day. Our Gift Guide includes wines such as Loveblock and Two Hands Sexy Beats (as well as a delightful assortment of bubbly).
Shop Now