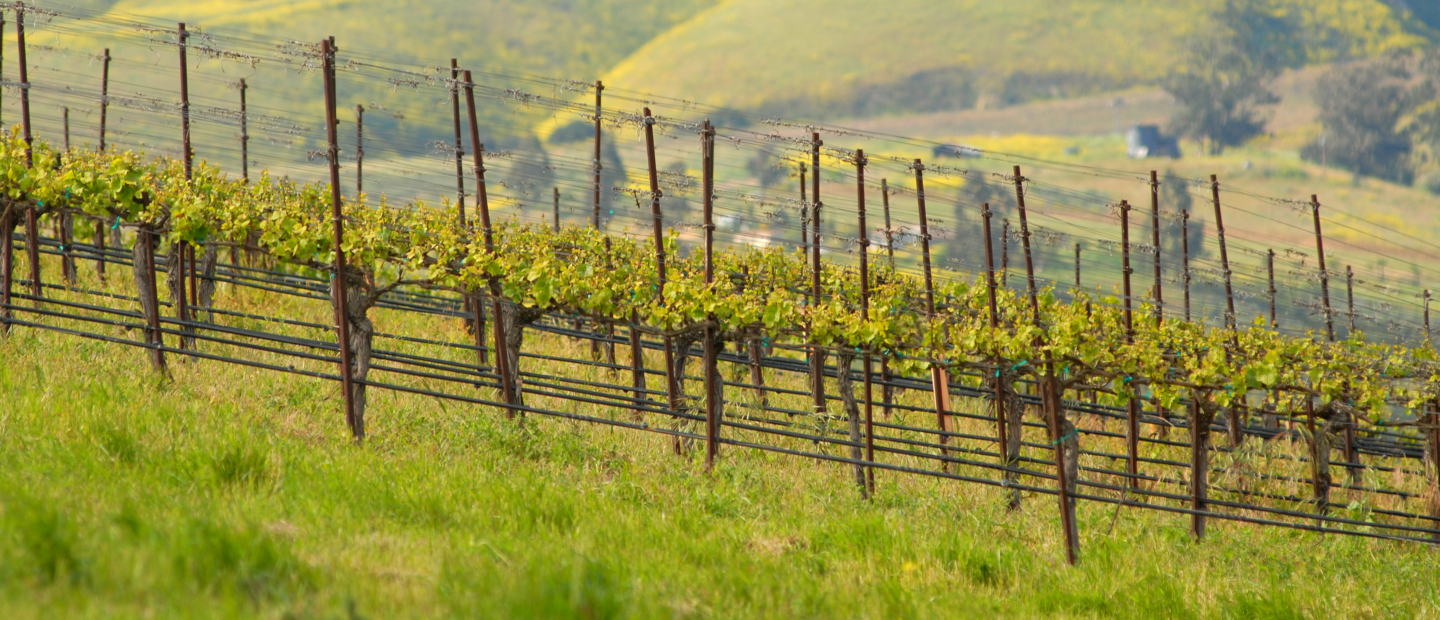 Sanford Winery and Vineyards
In Santa Barbara wine country,it all started with Sanford.
View Sanford Wines
The winery's ultimate goal is to ensure balance and harmony in the vineyards. This philosophy is reflected in the wines. They work diligently to nurture vines in a natural ecosystem allowing them to produce fruit of exceptional quality. It is this approach which ultimately allows them to capture the unique terroir of the estate.
Shop Sanford Wines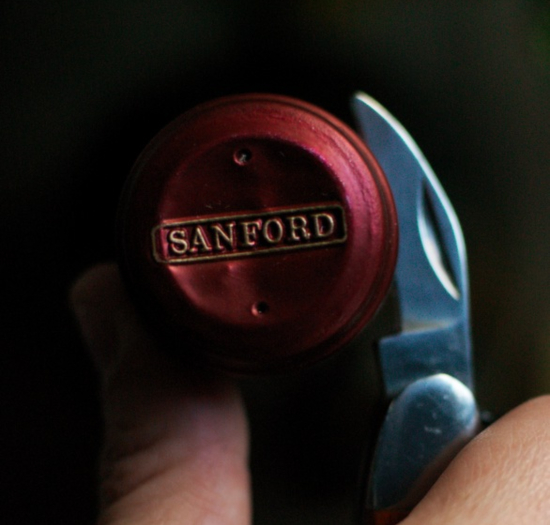 The Wines