The Dueling Duo
These wines honor the all-American principals of freedom, bravery, and a revolutionary spirit. Hand-crafted in small batches, these bold wines are sourced exclusively in California. Raise a glass!
This set includes:
The Federalist Dueling Pistols 2015
The Federalist Honest Red Blend 2016
https://www.uncorked.com/The-Dueling-Duo/GS_DUELING_DUO.html
Products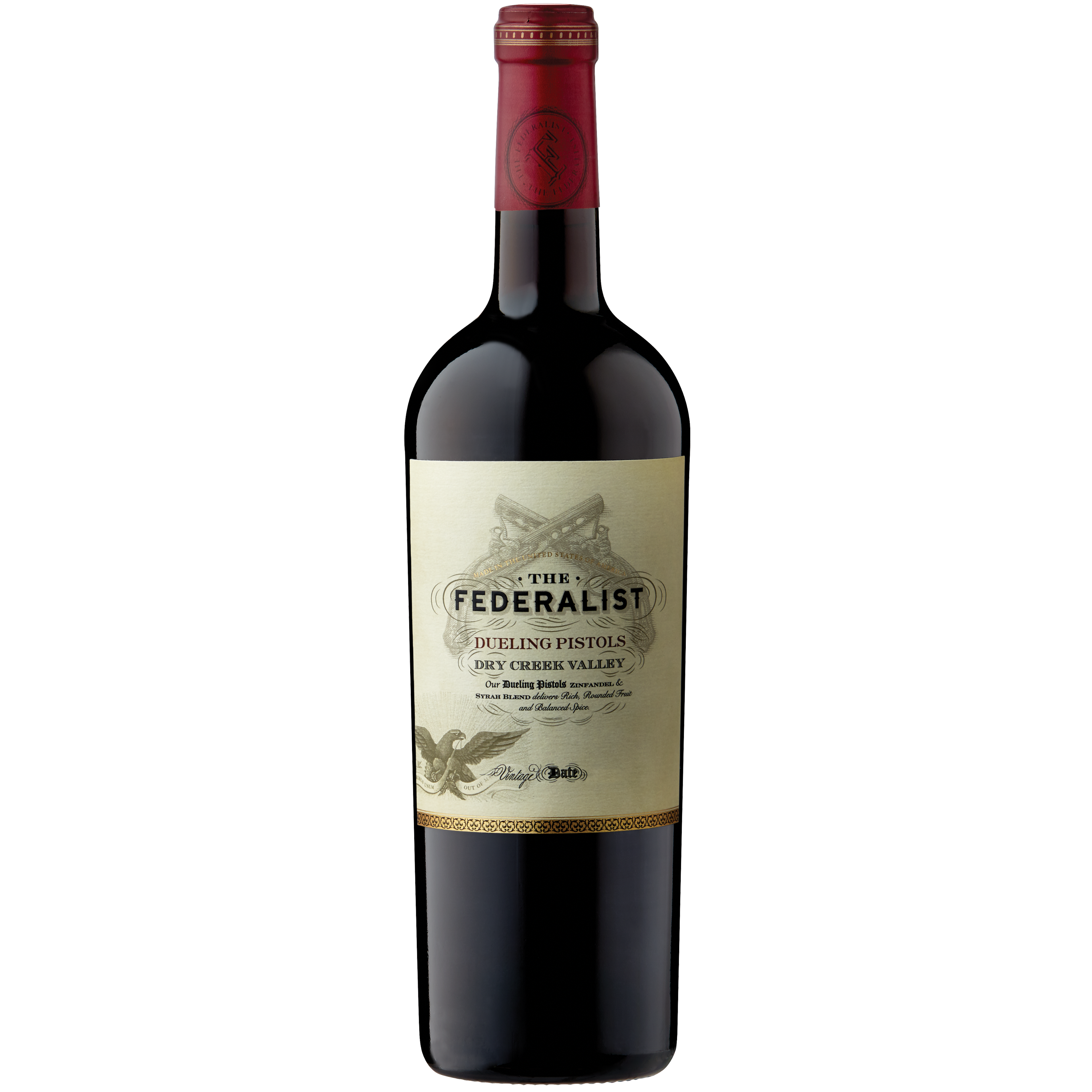 This 50/50 blend of Syrah and Zinfandel is mature with bright cherry jam aromas and big fruit flavors enhanced by hints of spice and lively acidity. The juicy entrance leads to nice mid-weight density and mouth-filling texture. The finish is long, balanced, and filled with mouth coating.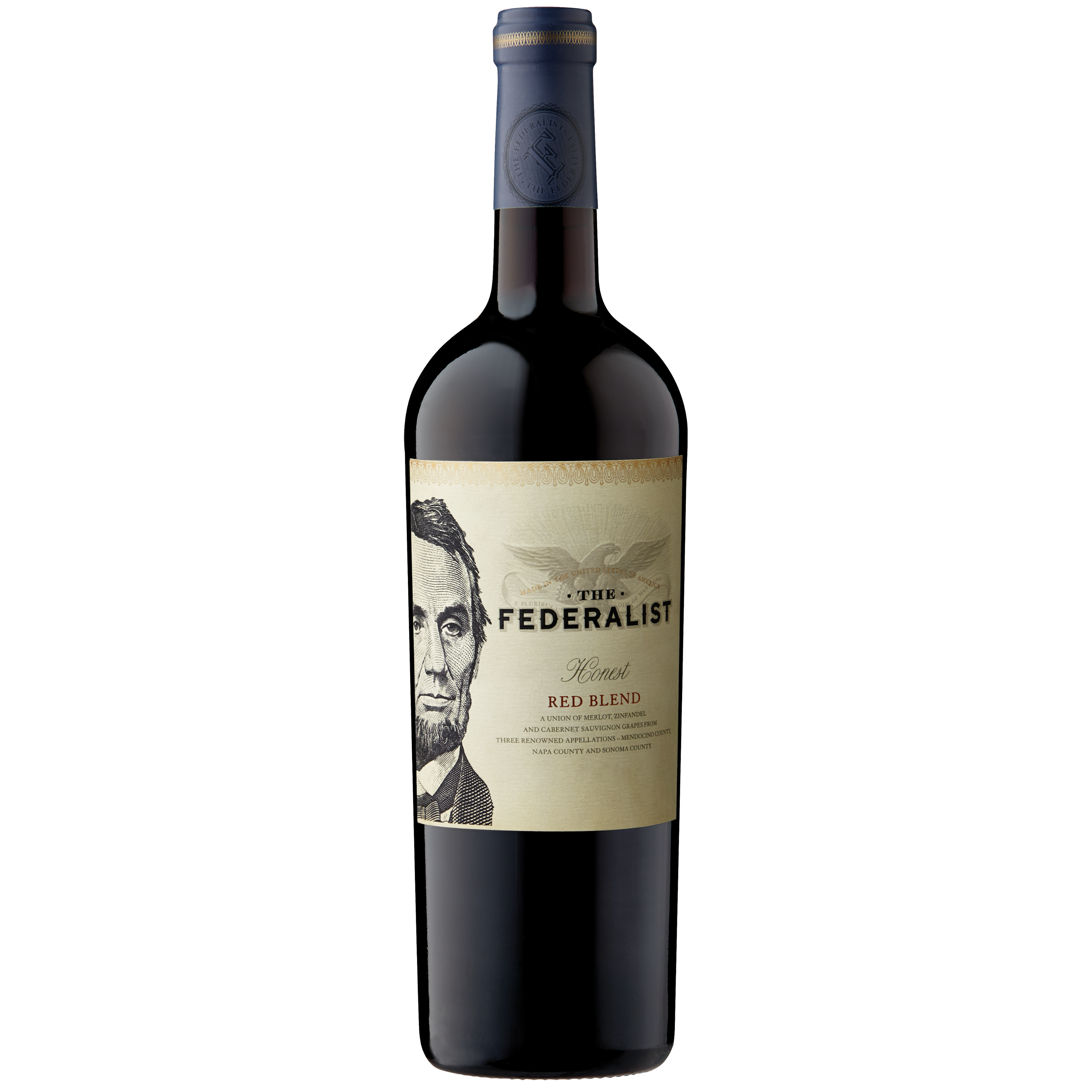 The Federalist Honest Red Blend pays homage to one of the most highly regarded American President's of all time, Abraham Lincoln. A good entrance with flavors of dark fruits and spice. A rich round mouth feel with a long finish.