The Best of the Best
Please everyone on your list with one of our stunning gift sets. With these wines, you can be sure of giving a gift of extraordinary taste.
Shop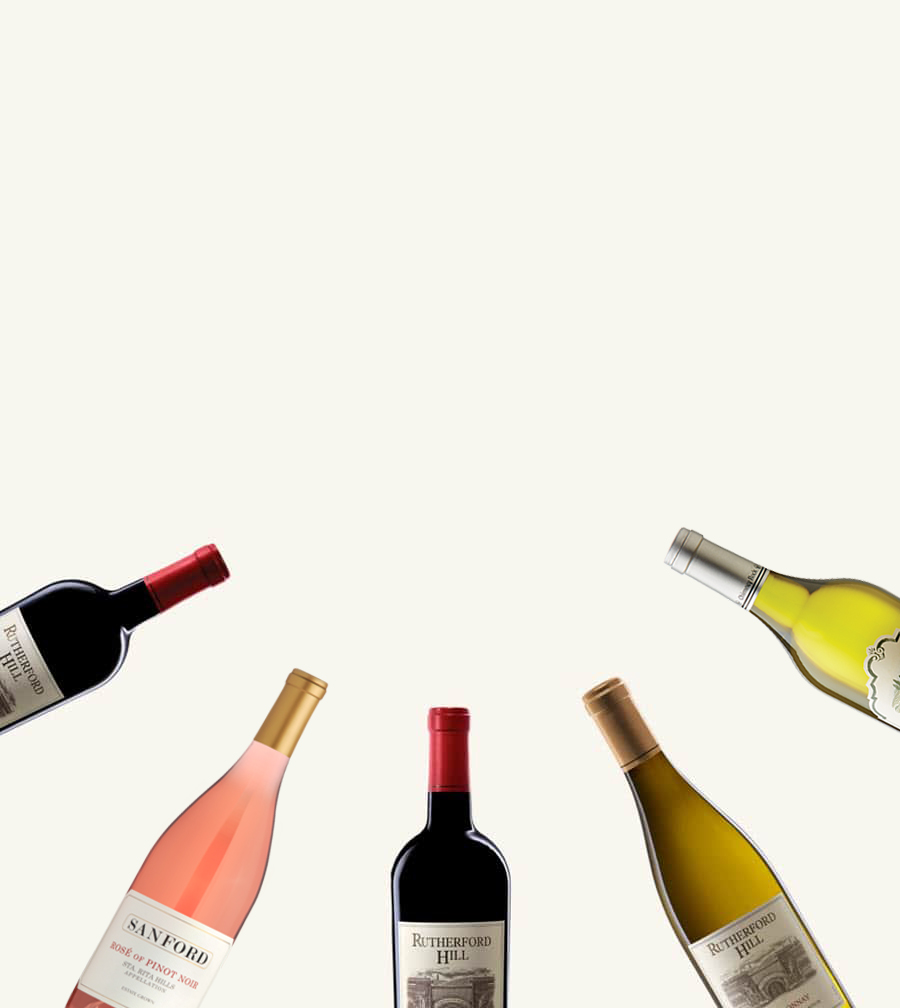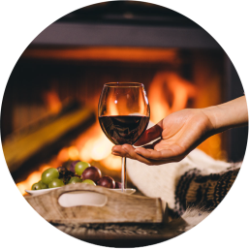 Choose from our holiday selections to find your favorite sip for the season!
Shop Winter Wines
Shop our selection of pink, white, and sparkling wines.
Shop Now
An essential guide to understanding the basics of wine.
Learn More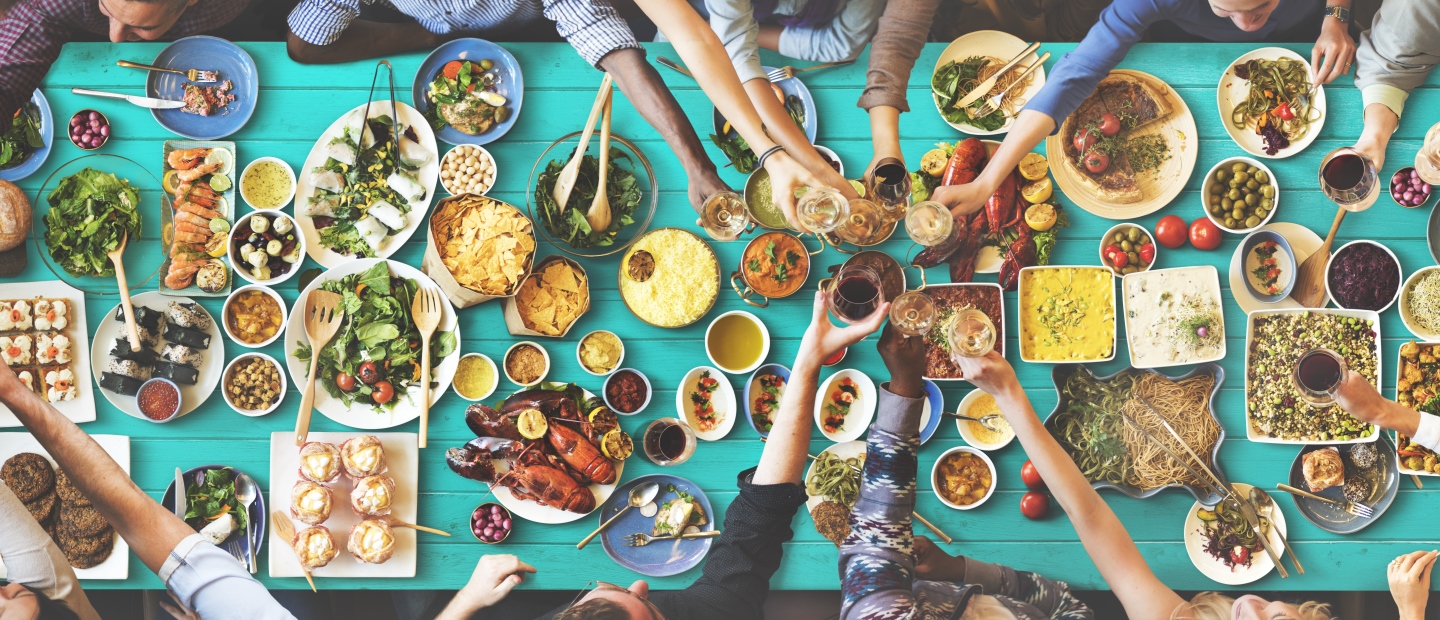 Uncorked Academy
Pairing food with wine is not only essential to the dining experience, but it is also an art. Check out our unbeatable pairings.
Learn More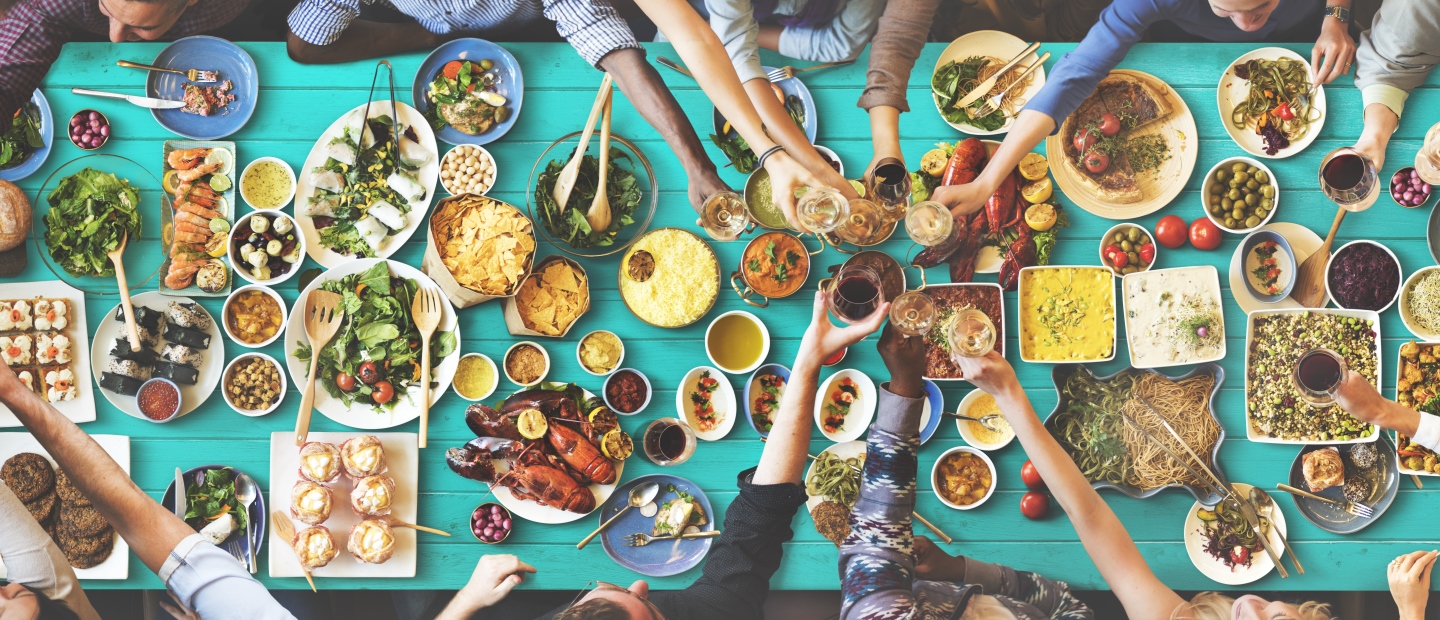 Meet the Family Behind Uncorked
The Terlato Family, are a four-generation legacy that pioneered a transformation in the United States wine industry through unwavering and relentless commitment to quality in their product. For over 70 years, the Terlatos have expanded their brand vision through becoming importers, marketers and winegrowers themselves. Through Uncorked.com, the Terlatos have created a seamless and authentic online buying experience to continue delivering the same caliber of quality product to their consumers.
Visit Their Website to Learn More