The Best of the Best
Squiggly Line
Single vineyard wines are produced exclusively with grapes grown from a single vineyard site. These exceptional and high quality wines are the ultimate expression of "terroir". Soil, water, sunlight, temperature and topographical features of the vineyard all work in harmony to produce the choicest fruit, which is reflected in the unique and distinctive wines.
Shop Now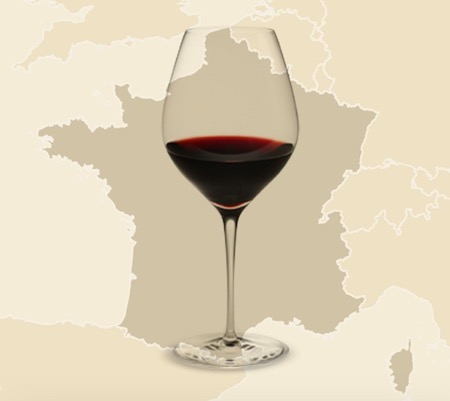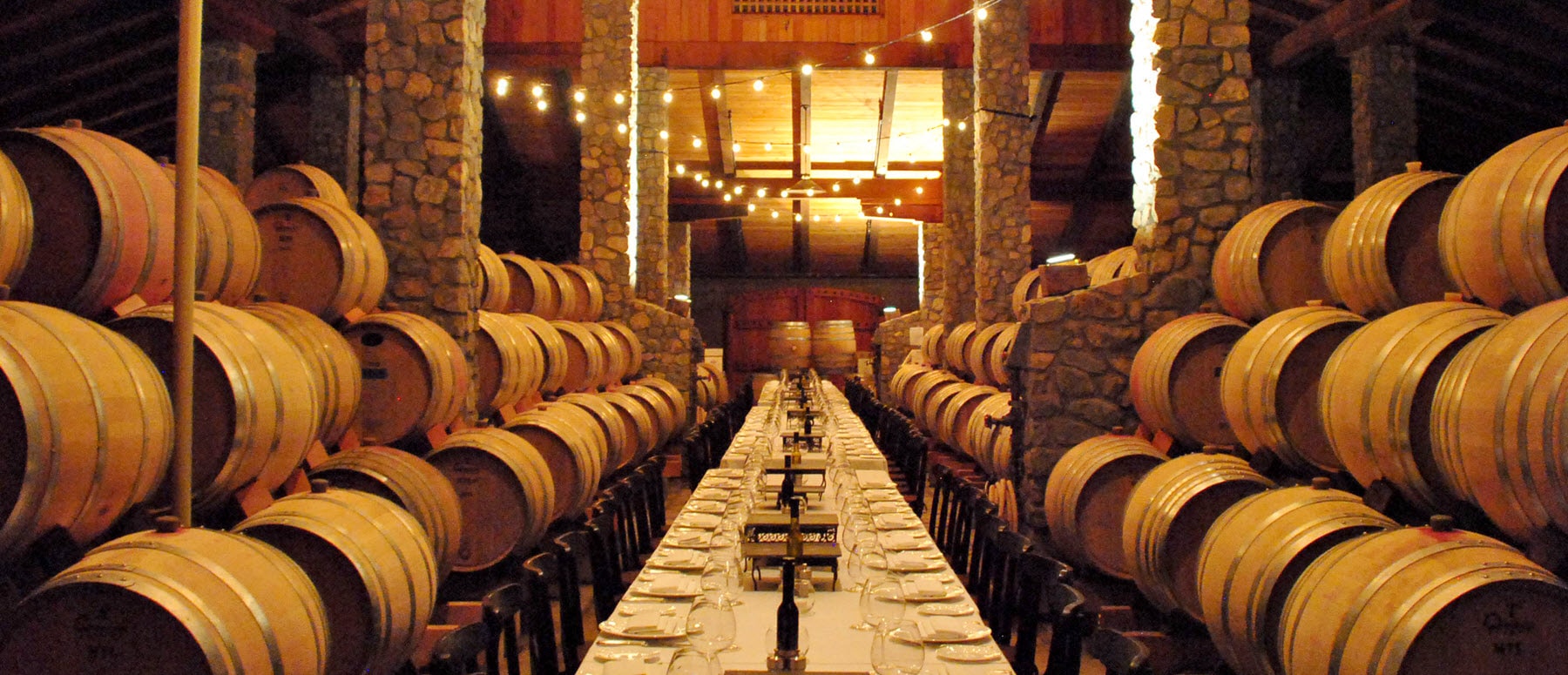 Please everyone on your list with one of our stunning gift sets. With these wines, you can be sure of giving a gift of extraordinary taste.
Shop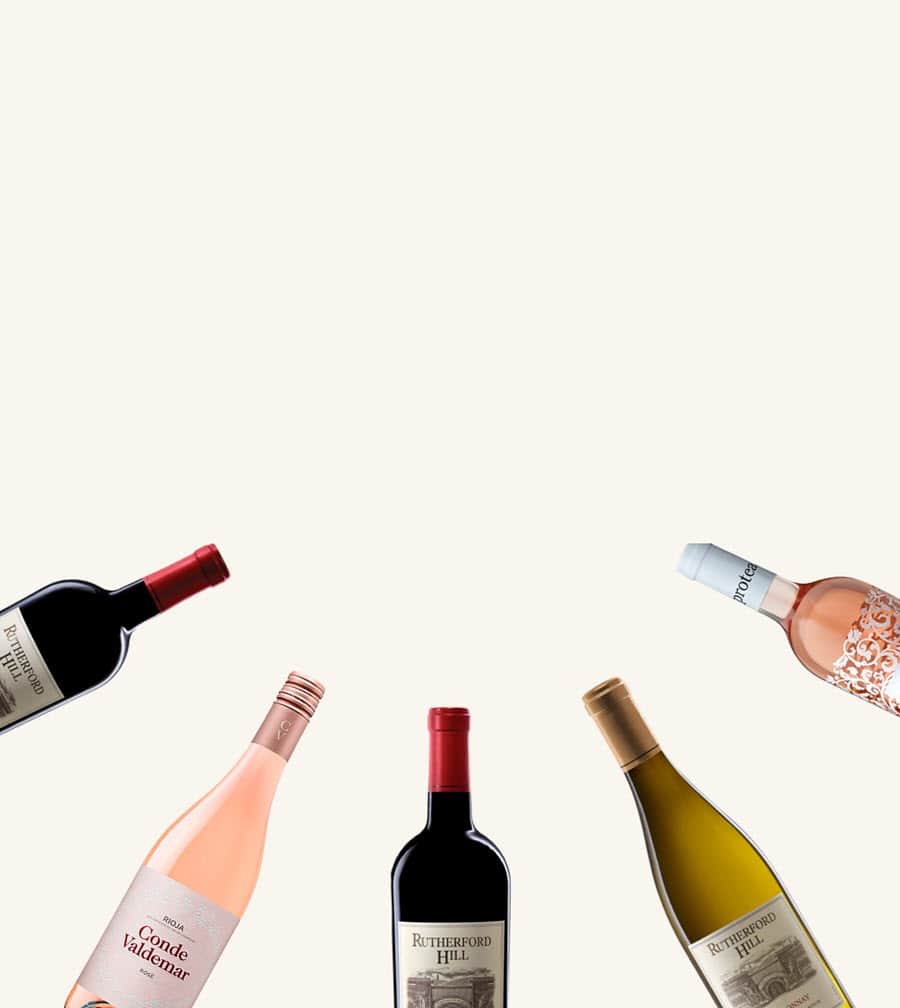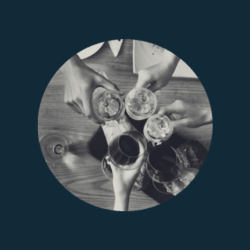 Allow our customer service team to take the stress of your gifting this holiday season. We will assist in picking the perfect gift for your budget, manage your recipient list, and ensure all wines arrive on time with zero hassle.
Learn More
Shop our selection of pink, white, and sparkling wines.
Shop Now
An essential guide for this prestigious region.
Learn More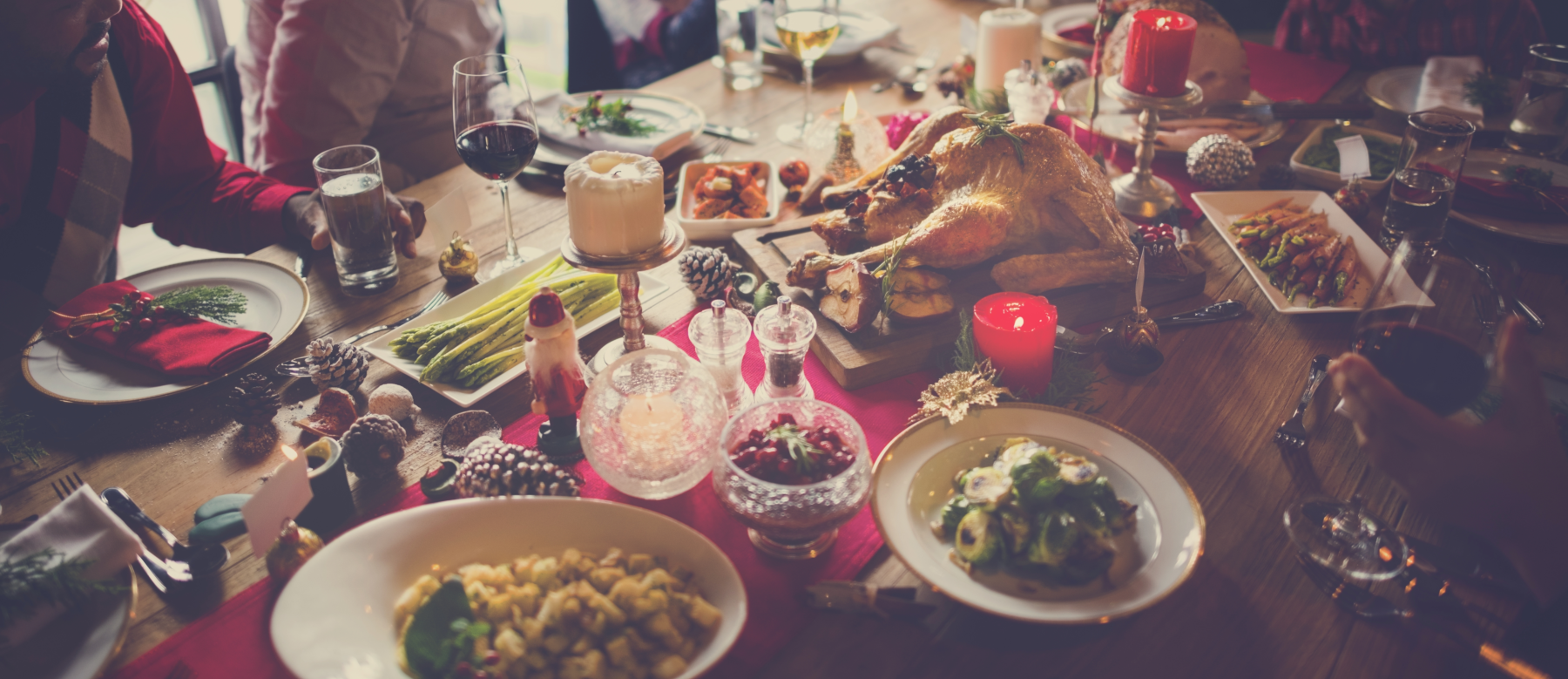 Uncorked Academy
Pairing food with wine is not only essential to the dining experience, but it is also an art. Check out our unbeatable selection of wines and recipes to grace your table this holiday season.
Learn More